Photo at Race Rocks Ecological Reserve
Photos are probably stored at higher resolution than is displayed here. Your browser has a way to view the unmodified images at full available resolution.
e.g. ctrl-click to see a menu, choose "Open Image in New Tab" when using Chrome.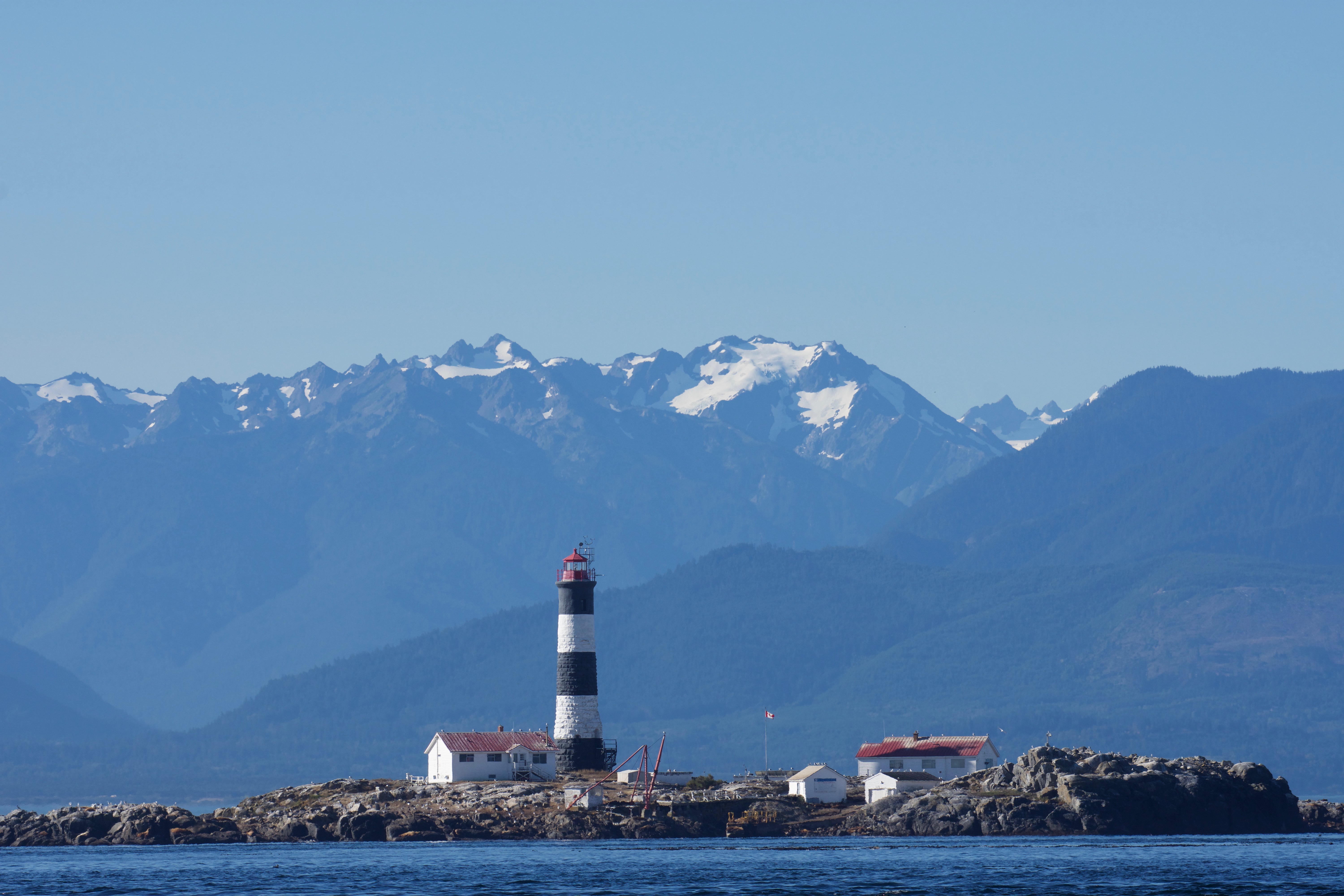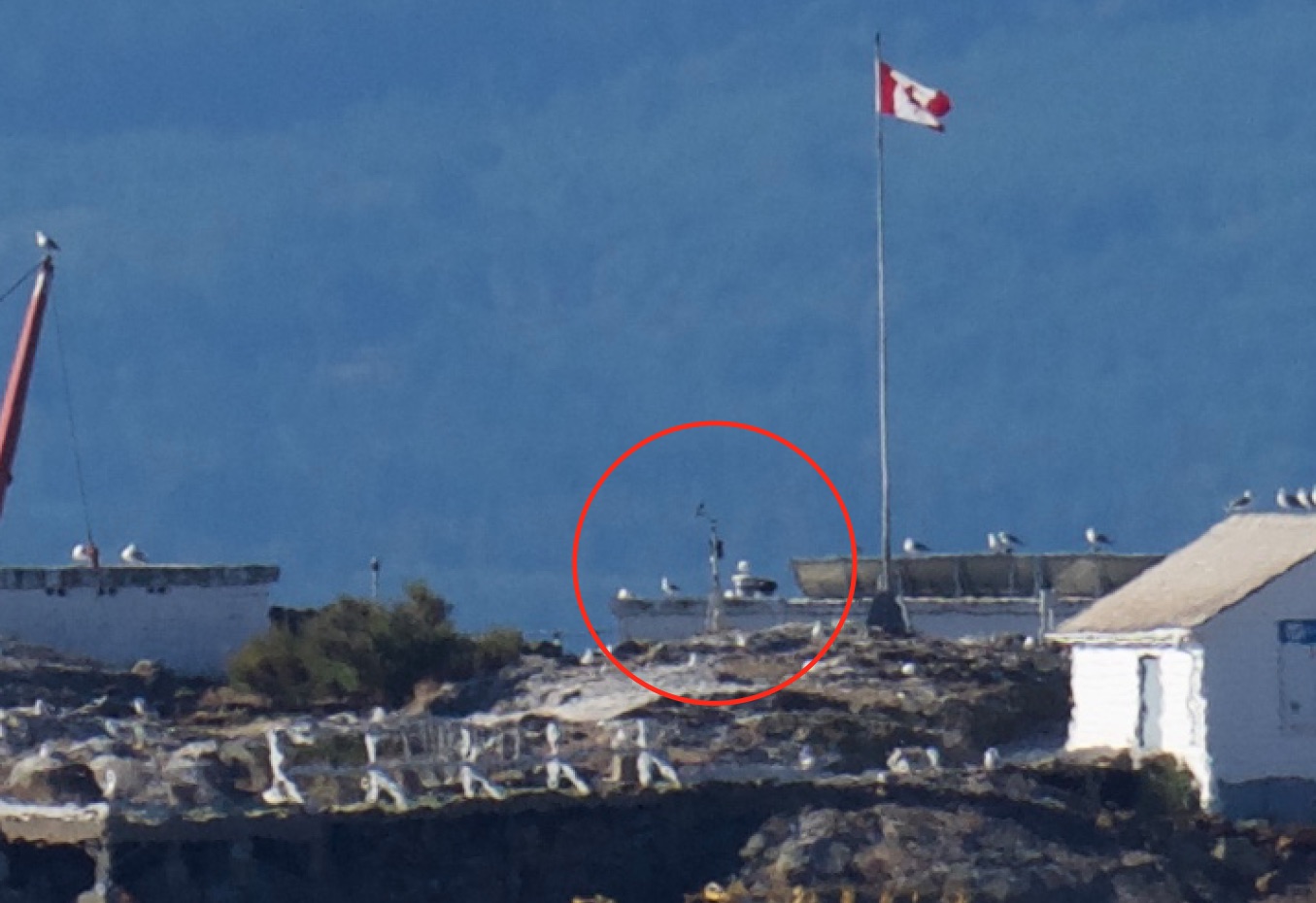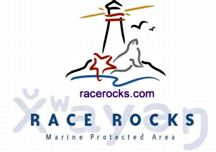 This station is operated in partnership with the Lester B. Pearson College of the Pacfiic. More information is available at RaceRocks.ca.
Back to the station page