School-Based Weather Station Network
Vancouver Island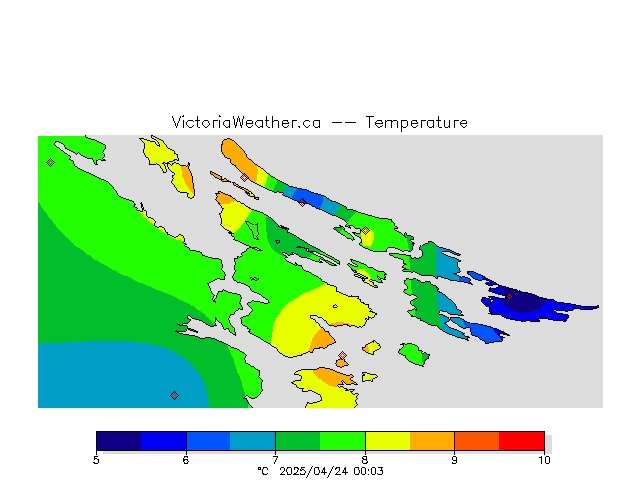 Stations in the Network

Margaret Jenkins Elementary School

Date:

2021/10/17, 16:00

Temperature:

11.4 °C




L: 10.8 °C, H: 18.2 °C

Humidity:

80 %

Dewpoint:

8 °C

Pressure:

1005 hPa

Insolation:
84 W/m2
UV Index:

0

Rain:

1.78 mm

Wind Speed:

9 km/hr WNW




Gust: 12.9 km/hr

Approximately 12% of the Earth's surface is covered by permanent snow and ice.

Now storing at least 10 735 648 549 observations.
Contact information
For further information or data inquiries please contact us at weather@uvic.ca. If you find a problem or have a question about the site please be sure to send the relevant site and page address (the URL from your browser's address bar). Also include a screen capture image if you can so that we can see what you are seeing.